December 1st, 2023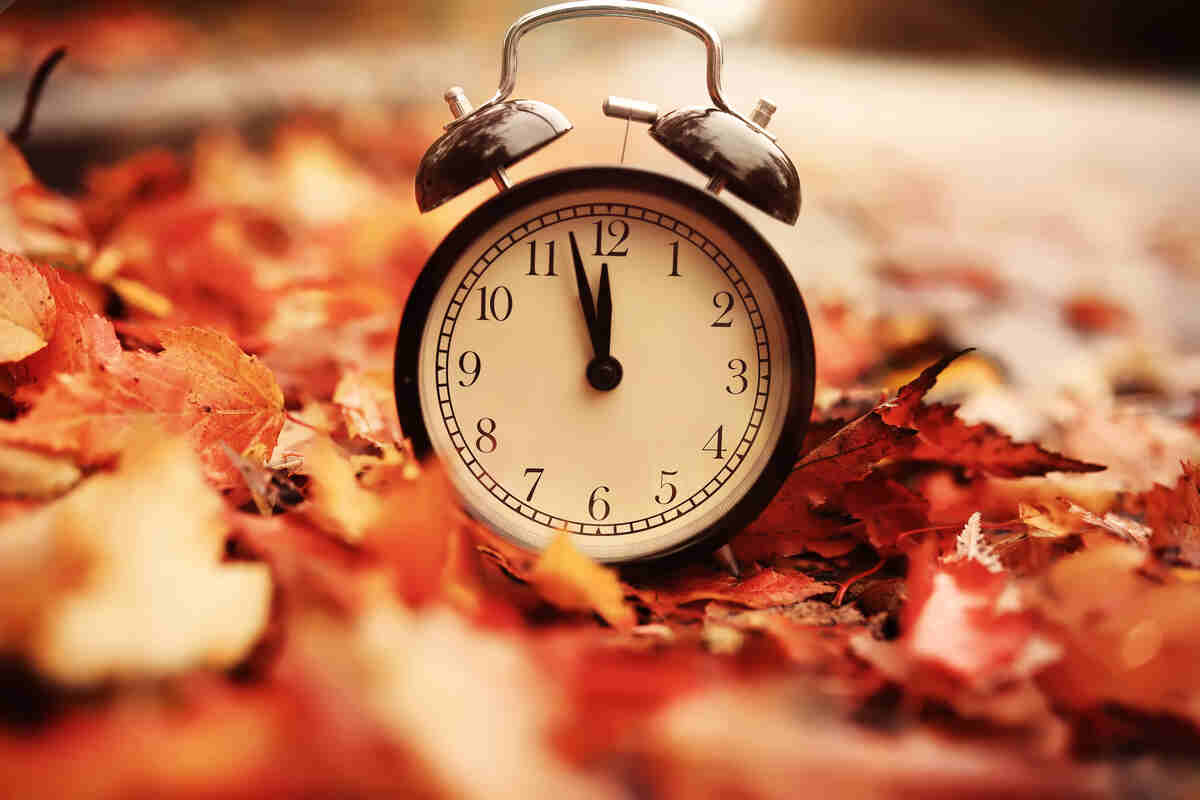 Dr. Robert W. Bruno | Orthodontist in Woodside, NY
As the holiday cheer fills the air and the year approaches its end, don't let your valuable dental benefits fade away without maximizing their potential. At Dr. Robert W. Bruno's orthodontic practice in Woodside, New York, we're here to illuminate the importance of making the most of your dental insurance before the year concludes, especially when it comes to achieving a confident smile with braces in Queens.
Unwrapping Your Dental Benefits
Before the festivities take over completely, let's unwrap the gift of your dental insurance benefits. These benefits encompass a treasure trove of treatments and services dedicated to maintaining oral health, ensuring your smile stays bright all year round.
A Message From Dr. Bruno
At our orthodontic practice in Woodside, your smile's health and beauty mean everything to us. Optimal oral health isn't just about a stunning smile; it's the foundation of your overall well-being. As your trusted orthodontist for braces in Queens, I emphasize the crucial role that professional dental cleanings play in achieving and maintaining your perfect smile.
Throughout your orthodontic journey, ensuring a clean and healthy mouth is pivotal. Professional cleanings go beyond what regular brushing and flossing can achieve, especially when you're undergoing orthodontic treatment. They help remove plaque, tartar, and stubborn debris that accumulate around braces, ensuring your teeth stay strong and your gums are healthy.
Remember, a well-maintained smile compliments your orthodontic progress and sets the stage for a breathtaking smile once your braces are removed. Each dental cleaning session contributes to the brilliance of your final result, making your smile transformation even more remarkable.Your smile's journey is our priority. Let's work together to ensure it's not just straight but also beautifully healthy. 
Understanding Your Maximum Benefit
Your investment in dental insurance culminates in a maximum benefit limit that resets at the year's end. Any unused benefits vanish as the new year begins. It's like a holiday gift that disappears if not used promptly! To make the most of this gift, scheduling your orthodontic appointments, especially for braces, is crucial before the year wraps up.
Cracking the Insurance Deductible Code
Your insurance deductible represents the initial out-of-pocket expense before your coverage kicks in. Each insurance plan has its own deductible structure. Understanding this structure (often indicated as 100-80-50) allows you to plan strategically for your orthodontic care.
100% Coverage for Preventive Dental Services
One of the joys of dental insurance is its focus on preventive care. It ensures comprehensive coverage for preventive procedures, allowing you to make regular visits for optimal oral health. 
Preventive measures are the cornerstone of optimal oral health, especially for individuals wearing braces. Regular biannual teeth cleanings are crucial for those with braces because they ensure a clean slate for effective orthodontic treatment. 
With braces, food particles easily get trapped, creating ideal environments for plaque buildup and bacterial growth. Biannual cleanings help remove these stubborn deposits, preventing potential issues like gum disease, cavities, or enamel decalcification. By prioritizing preventive measures like regular cleanings, individuals with braces safeguard their current treatment and lay the foundation for a healthy, radiant smile post-braces.
Visit Dr. Robert W. Bruno for Braces in Queens
Don't let the holiday rush distract you from maximizing your dental benefits. Schedule a visit to Dr. Robert W. Bruno, your dedicated orthodontist in Woodside, Queens. Our experienced team is committed to helping you achieve a confident smile while maximizing your dental insurance. Don't delay; book your appointment today to ensure your investment in a beautiful smile lasts well into the new year.